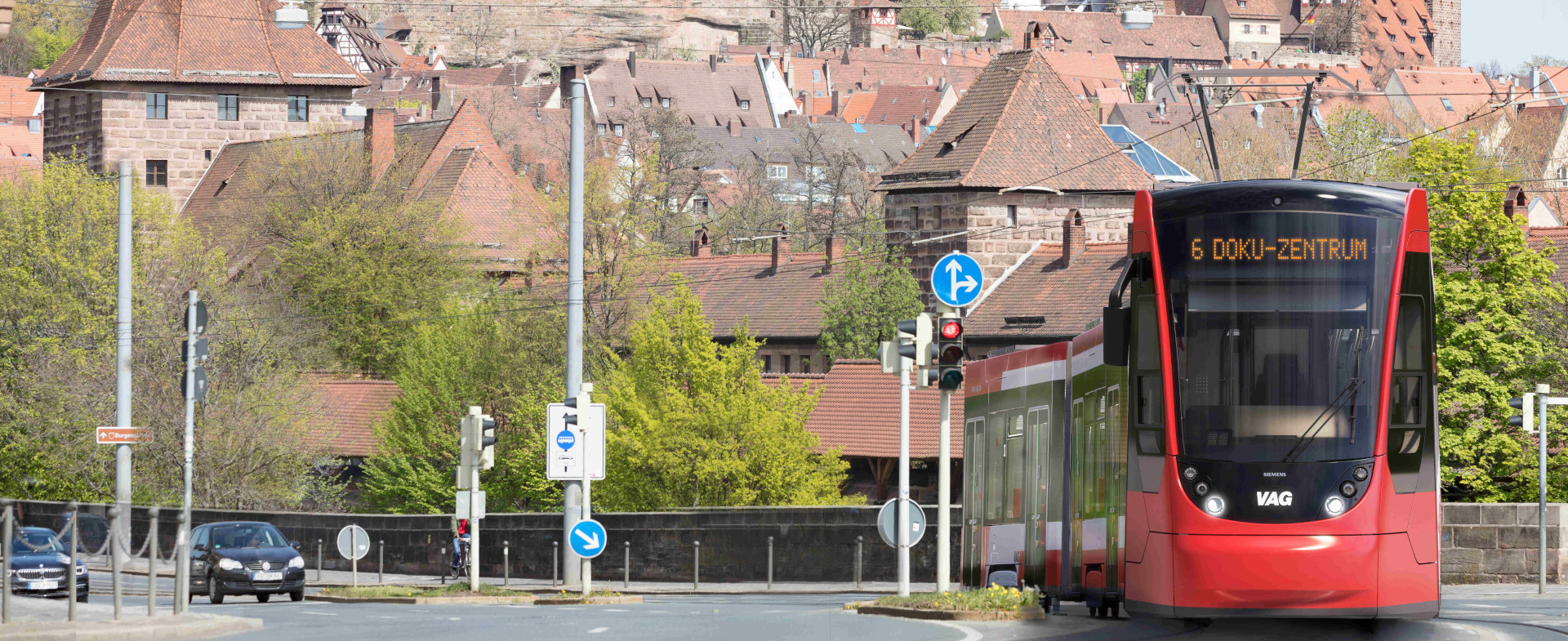 INTELLIGENT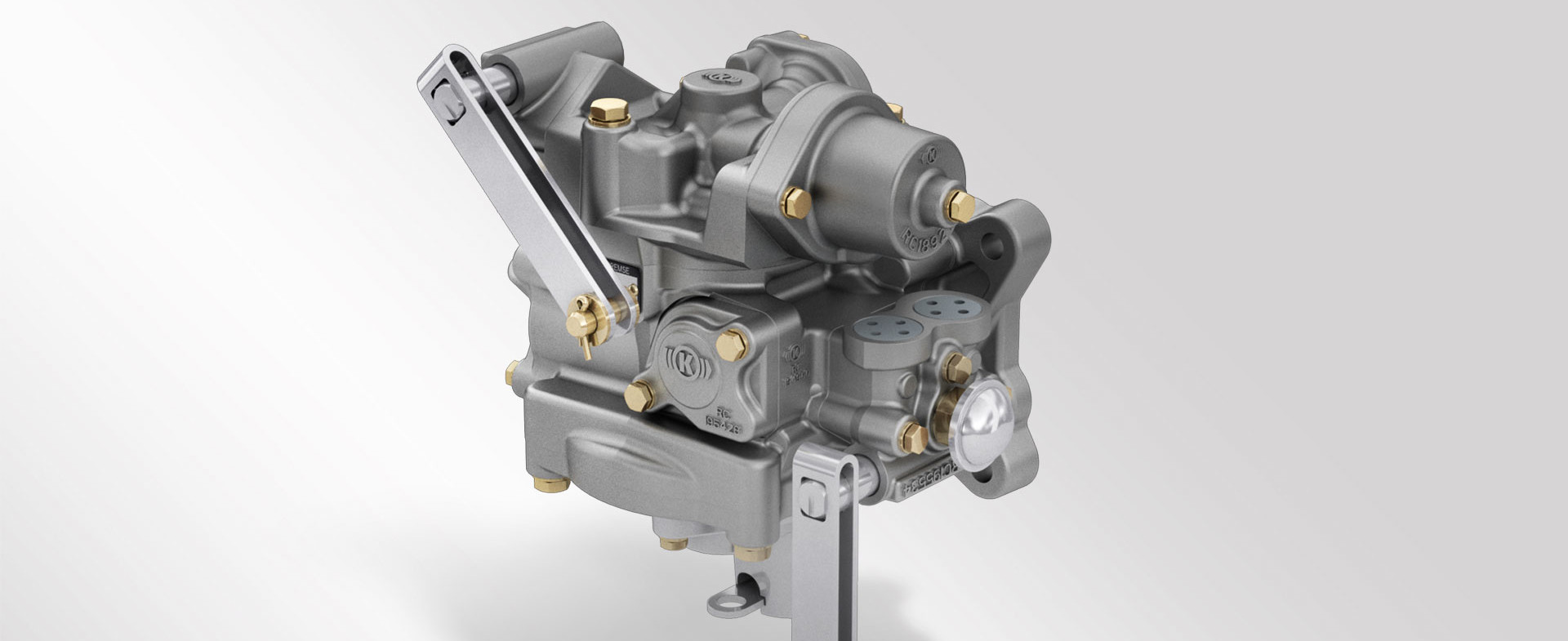 INNOVATIVE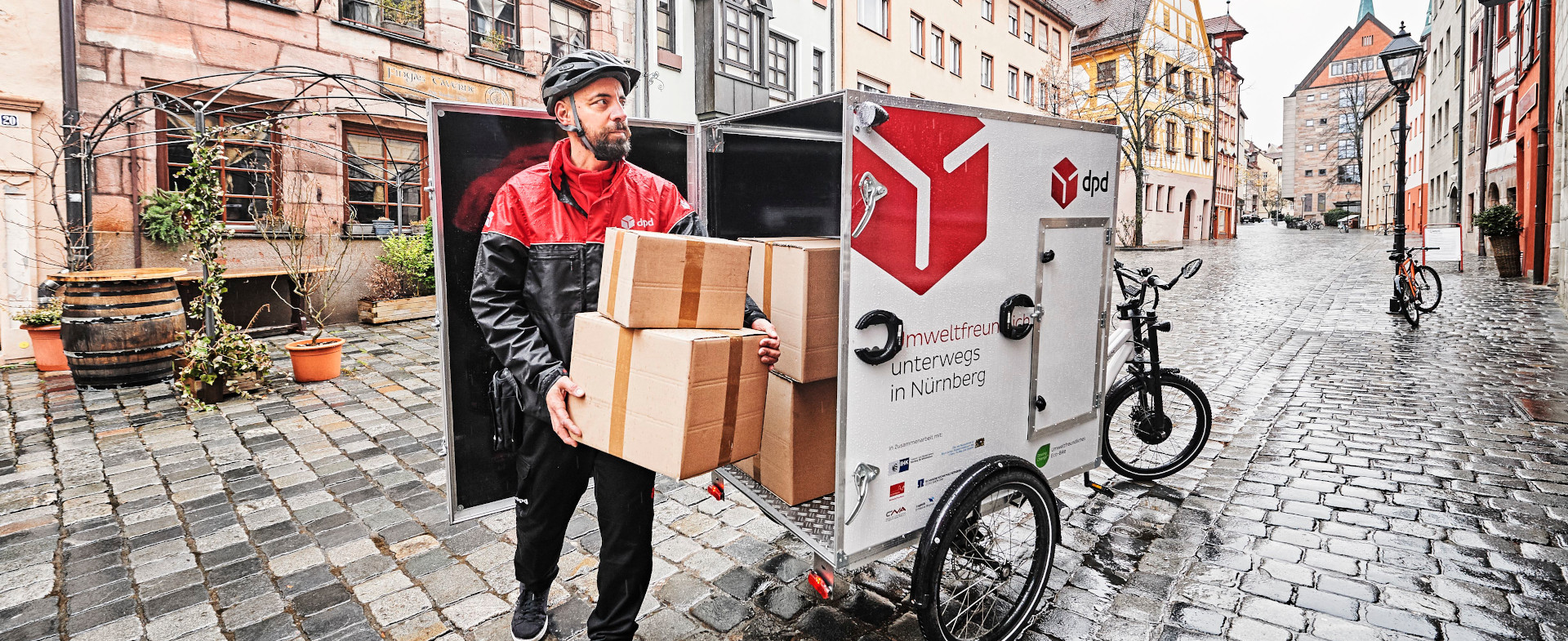 SUSTAINABLE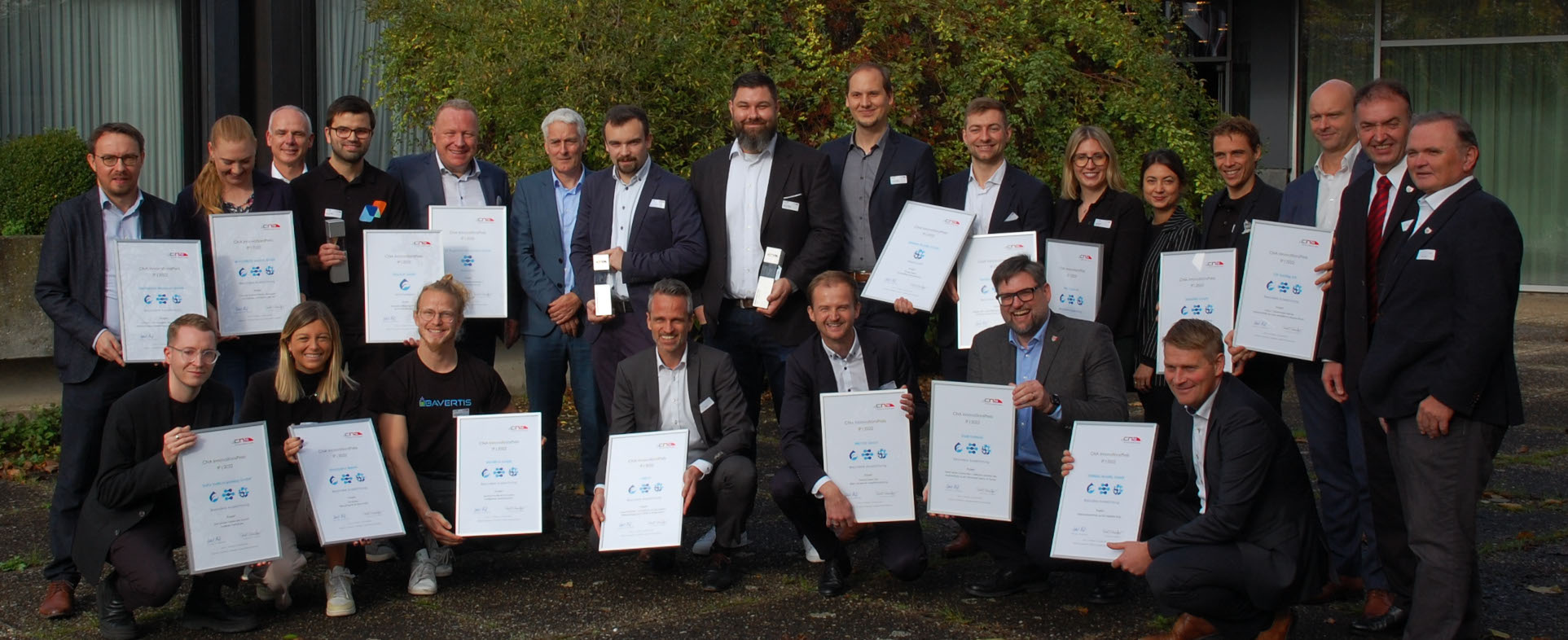 FOR THE PEOPLE
© Image 1: VAG/Andreas Messner; 2: Bayernhafen Nürnberg; 3: Siemens AG; 4: VAG/Peter Roggenthin; 5: CNA/Fuchs
We connect over 140 members and more than 650 competence partners from business, science, politics and institutions. With our working groups and networking events, we connect the right partners!
We promote support innovation projects with the Railway Technology Cluster and the Logistics Initiative Bavaria, and in the Nuremberg area also in transport technology & new mobility!
We help you to find competence partners! We provide information about innovation fields and accelerate new projects. And we help you to promote your innovative products!
We initiate and support innovation projects in railway technology, logistics and transport!
Every year, the CNA Innovation Award "Intelligence for Transport and Logistics" is granted to companies or scientific institutions that make a special contribution to sustainable economic growth, securing jobs and maintaining the competitiveness of the Bavarian economy through innovative products or services. In addition, the innovation potential of Bavaria as a business location and the Nuremberg Metropolitan Region is to be communicated beyond the region.